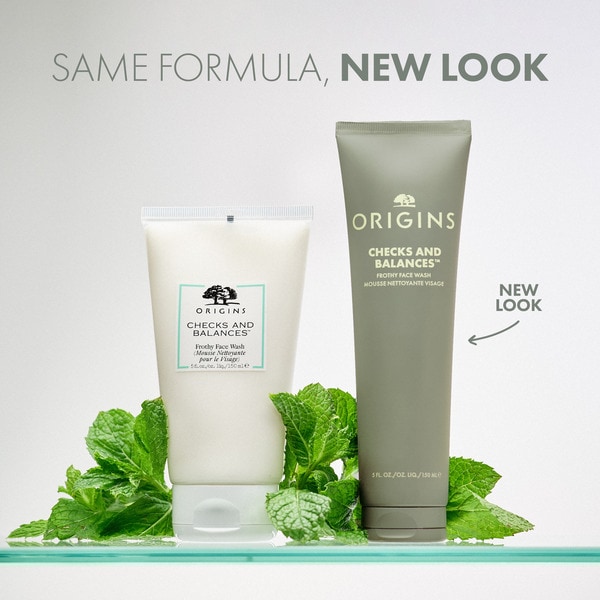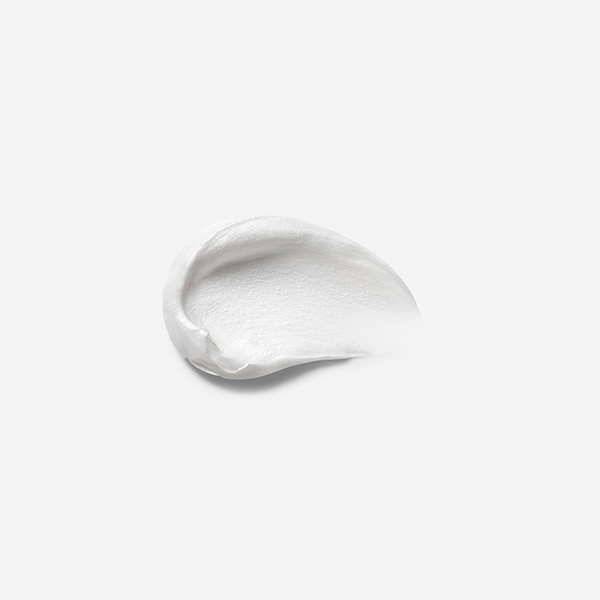 WHAT IS A TREATMENT LOTION?
It's a light, watery lotion infused with ingredients, formulated to rapidly absorb into skin. Preps just-cleansed skin for serum & moisturizer, to help you get the maximum benefits of those products.
★ ★ ★ ★ ★
MY FAVORITE FACE WASH EVER
"It helps to remove all my makeup at night and I love how bubbly it gets. It just makes my skin feel really clean and has a nice neutral smell."

- EM97, OR used
Checks and Balances™
Frothy Face Wash
★ ★ ★ ★ ★
THIS PRODUCT IS A FREAKING MIRACLE
"In just a few weeks, my skin has gone from sad, red and irritated to soft- words I've never used to describe my own skin in my entire life."

- BWILLIKERS, DC used
Mega-Mushroom
Treatment Lotion
★ ★ ★ ★ ★
LOVE THIS STUFF!
"It is like a wake up call for my skin and leaves it soft and refreshed. This cool gel cream makes me want to dive into it simply for the smell alone and how it revs up my senses!"

- SUSIEQ, UT used
Ginzing™
Gel Moisturizer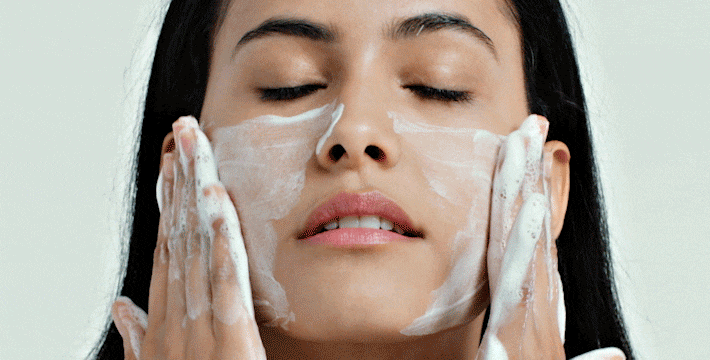 1. CLEANSE
Rinse away makeup, impurities & surface oils
Checks and Balances™
Frothy Face Wash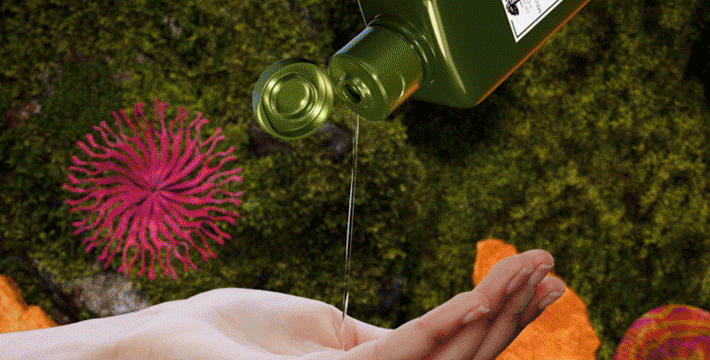 2. MUSHROOM
Rapidly relieve the look of redness & boost hydration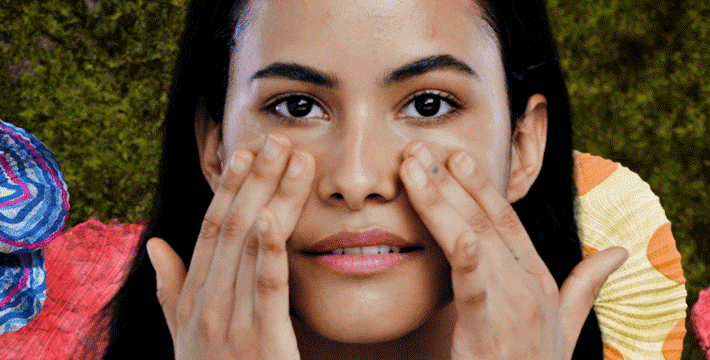 3. MOISTURIZE
Give skin instant radiance & 72-hour hydration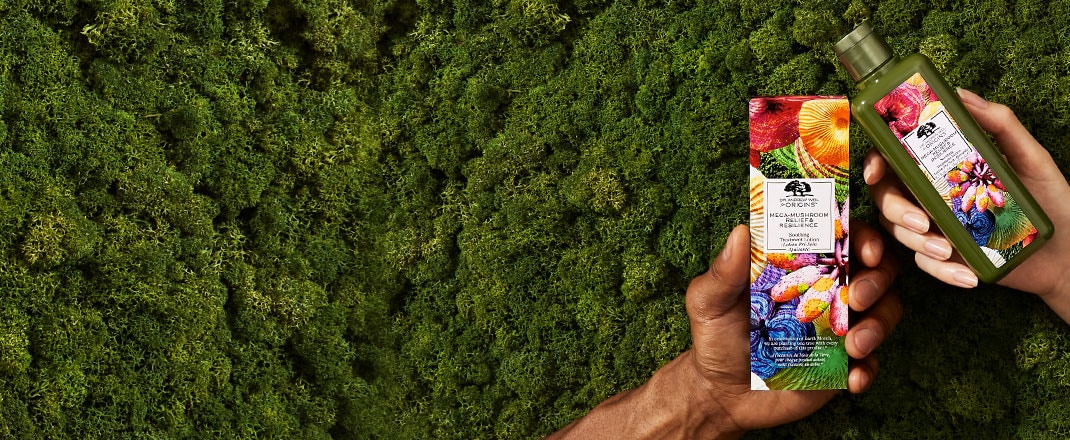 HELPS US
#GREENTHEPLANET
EARTH MONTH LIMITED EDITION
For every bottle purchased,
Origins plants a tree.*
Shop Now
*From March 1, 2020 - December 31, 2020 with every purchase of this Limited Edition Mega-Mushroom Relief & resilience Soothing Treatment Lotion, $1 will be donated to plant 1 tree in partnership with American Forests Global ReLeaf with a maximum donation of $50,000.