TREES—THE ORIGINS OF LIFE
From the start, we've looked to trees for inspiration. Moved by their ancient wisdom, by their ability to maintain and regenerate themselves, millennia after millennia.  As alive as we are, trees are powerful forces for good that ground and sustain us. That connect us to ourselves and to each other.
DEEPLY ROOTED
For over a decade, we've partnered with environmental non-profit organizations to support tree planting efforts around the world. And with every tree, we've grown our commitment to help restore ecosystems, benefit local communities and fight climate change.
Since 2009, we've pledged, planted and cared for
2,120,000 +
TREES AND COUNTING
Origins Green The Planet
Today, more than ever, we recognize the disproportionate impact that environmental degradation and global warming have on disadvantaged communities. We also recognize that it's not enough to strive for environmental quality—we must strive for human equality.
With its Green The Planet initiatives, Origins is commitmented to helping to restore ecosystems one tree at a time and supporting the work of environmental justice organizations around the world to trigger real, meaningful change for the lives of the present and generations to come.
Since 2009, Origins has planted and cared for more than 2.12 Million trees and counting in projects spanning Asia, Europe and North America.
Discover Our Impact
See How We're Greening the Planet in Partnership With One Tree Planted
Get Involved
Join us in supporting One Tree Planted and its vital tree planting efforts to help restore ecosystems and fight climate change.
Donate—Help Us Green The Planet™
Shop—Each Gift Plants One Tree*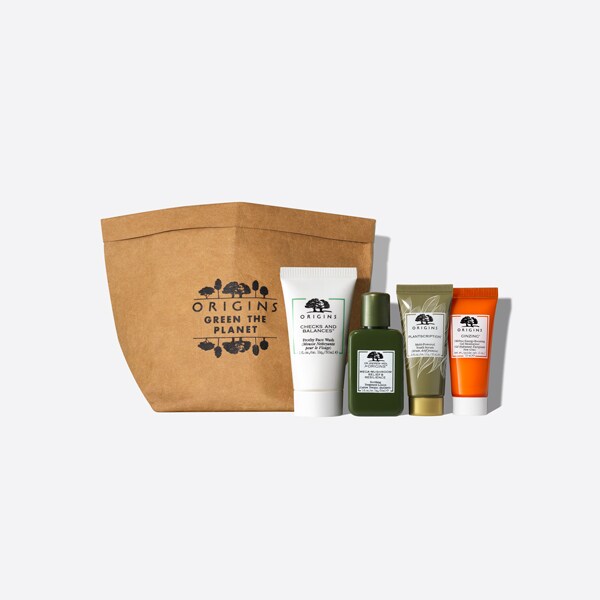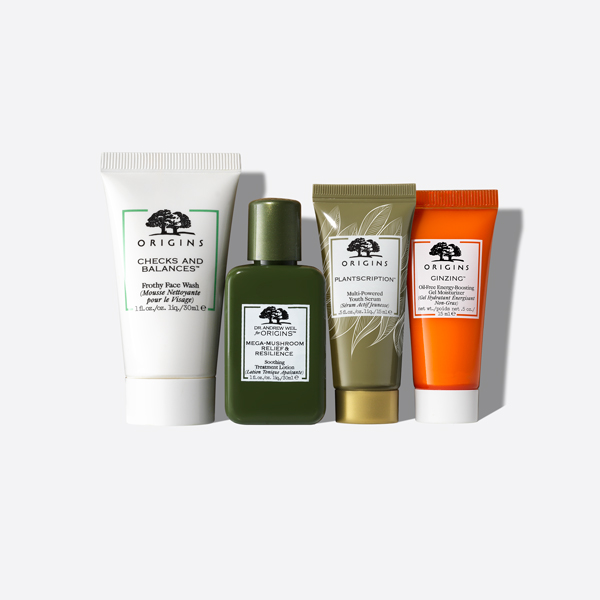 Benefit:
Cleanse & Refresh; Reduce Visible Redness; Repair the Look of Pores, Lines, Wrinkles; Increase Firmness; Radiance & 72-Hour Hydration
*In honor of Earth Month, $1USD has been donated to Origins Green The Planet Fund for every limited-edition Mega-Mushroom Treatment Lotion available at participating Origins locations and online at origins.com in select countries, including the U.S. Every $1USD donated will allow 1 tree to be planted and cared for. Origins Green The Planet Fund is a charitable fund of The Estee Lauder Companies Charitable Foundation, a U.S.-based charity incorporated and tax-exempt in the U.S.. Subject to its final discretion to ensure that funds will be used for the intended charitable purposes, Origins Green The Planet Fund has made a grant of $250,000 to One Tree Planted, a U.S.-based charity that plants trees around the world in support of global reforestation efforts. The total donation was made by Origins Natural Resources Inc.