MADE FOR YOU
Discover the Skin-Transforming Regimen That's Right for You
Target Lines, Wrinkles & More
MEET YOUR REGIMEN TO TARGET LINES, WRINKLES & MORE
Commonly known in Africa as "Siigga" or "soul", Anogeissus has long been used in traditional African medicine as a natural healer. It's a powerful skincare ingredient that helps boost skin's natural production of fibrillin to minimize the look of lines and wrinkles.
4 Steps to Minimize Fine Lines & Wrinkles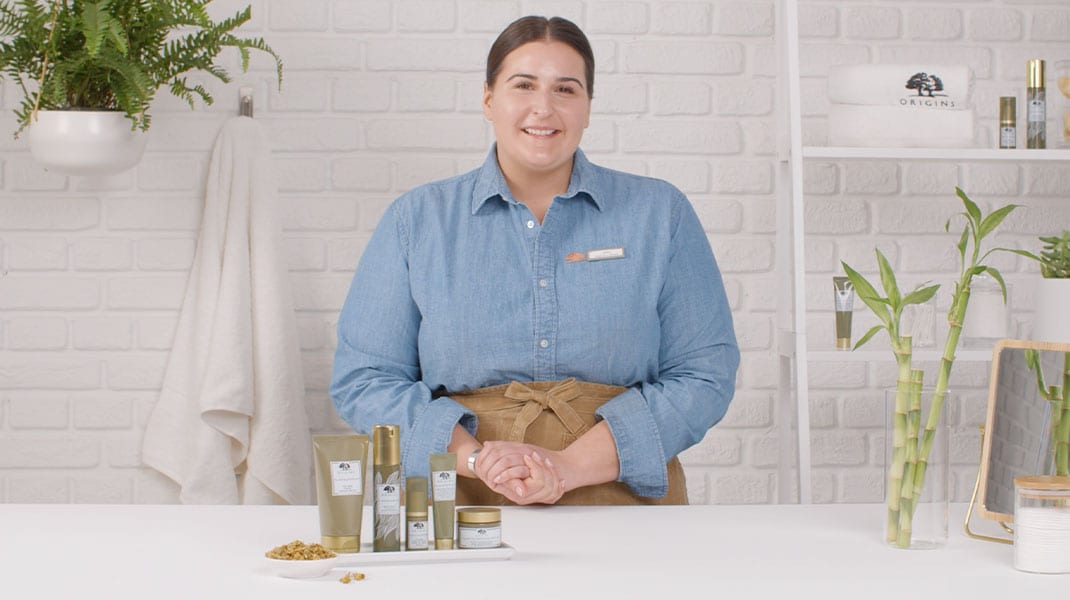 Charcoal in Clear Improvement™ helps draw out dirt, toxins & impurities from pores.
Salicylic acid in this cleanser, toner and spot treatment helps reduce visible acne blemishes while preventing new ones from appearing.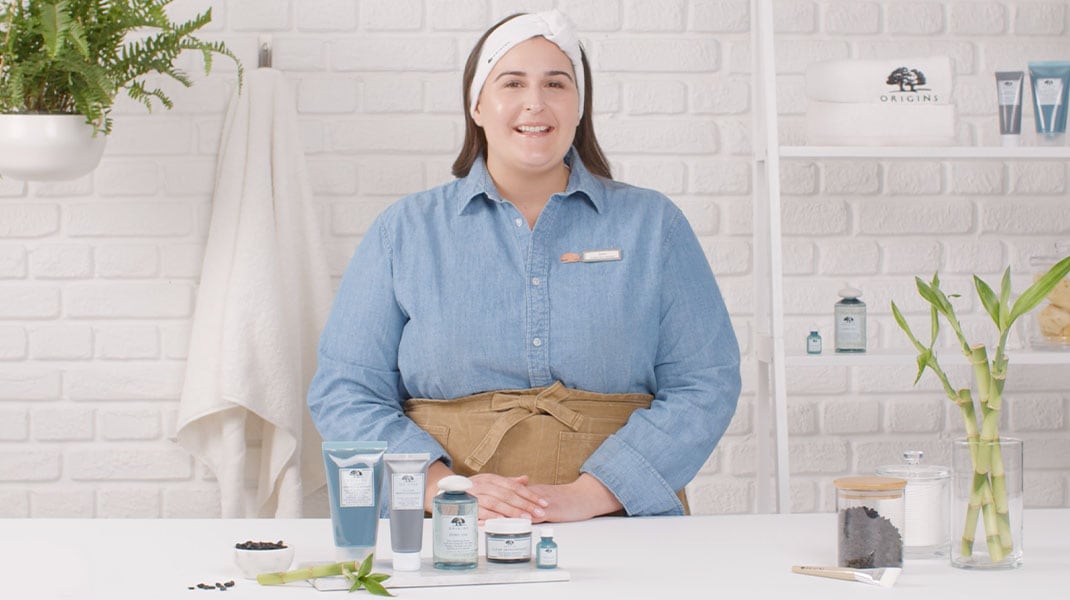 5 Steps to Energized and Glowing Skin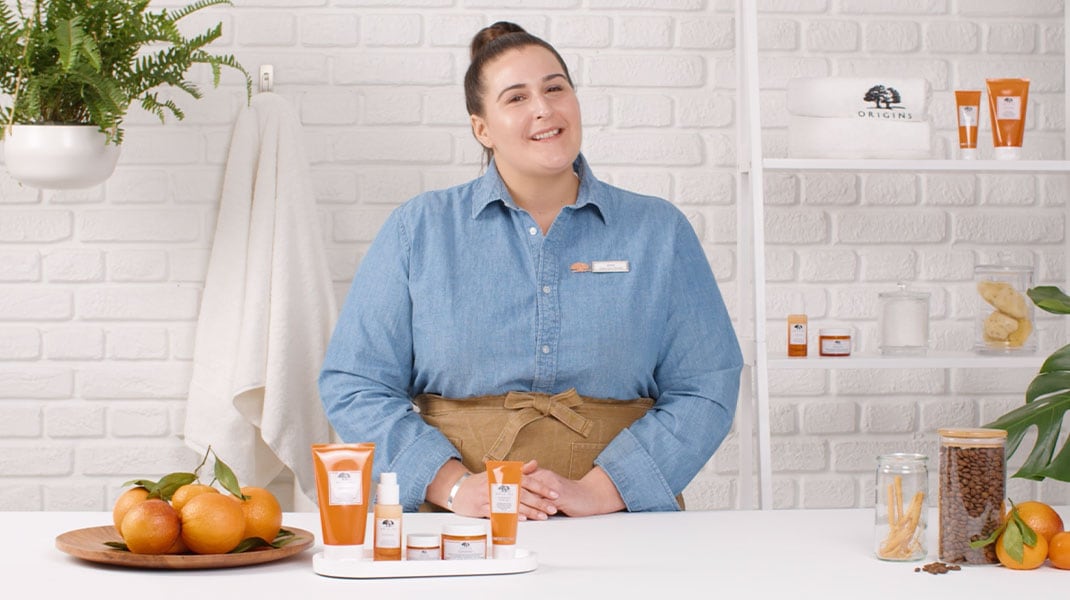 Found in our GinZing™ collection, Caffeine from Coffee helps energize tired skin to make it look more awake and refreshed.
Checks and Balances™ is infused with holistic crystal Tourmaline, which is believed to possess energy cleansing and detoxifying properties; Mega-Mushroom Treatment Lotion is formulated with Reishi Mushroom, which helps boost resilience; and Mega-Mushroom Weightless Hydrating Moisturizer is infused with plant-derived Hyaluronic Acid, Soothing Reishi and Fermented Chaga to boost moisture and fortify skin with continuous hydration.
5 Steps to Soothe & Hydrate Your Skin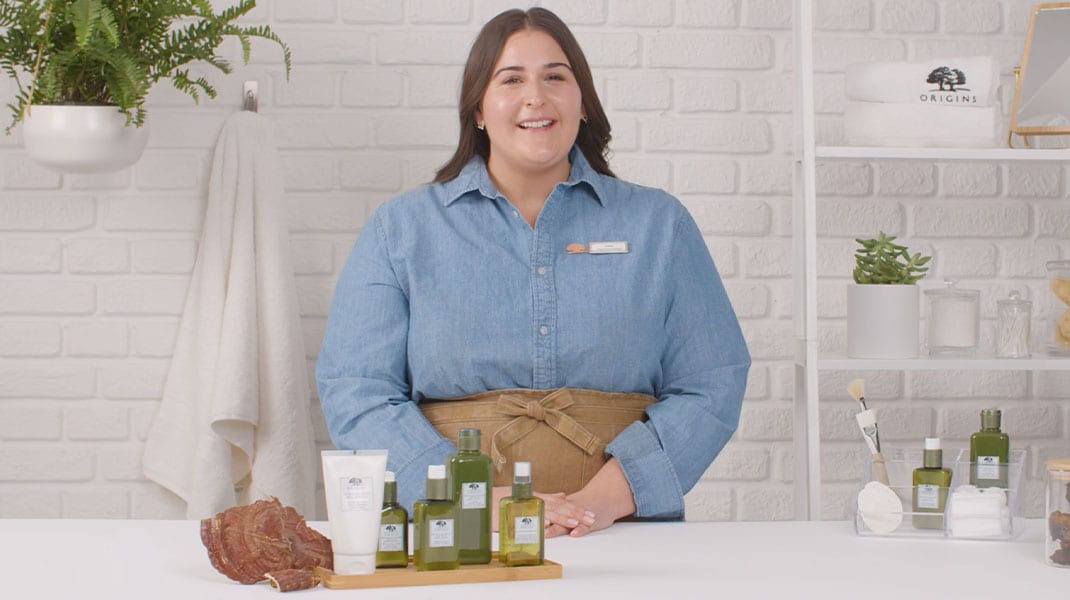 Minimize Pores & Improve Skin Texture
Original Skin™ Pore-Perfecting Cooling Primer
4 Steps to Minimize Pores & Improve Skin Texture